DeepSec 2018 Call for Papers – Deadline today!
Sadly the climate does not extend deadlines. The Call for Papers of DeepSec In-Depth Security Conference 2018 ends today at midnight. Please make sure that you send us your submission in time. All submissions reaching us before the deadline ends have priority over any later submissions!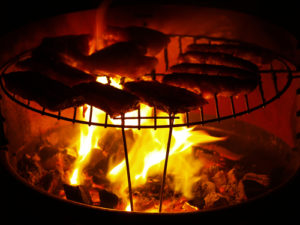 We will leave the submission form online for a while longer in order to compensate for the heatwave currently rolling over Europe.
Don't forget that the Call for Papers for ROOTS 2018 (the Reversing and Offensive-oriented Trends Symposium) is still open and accepts submissions! Please spread word about ROOTS. We would like to feature "Science first!" again in 2018.
A big thank you for all who already sent us their content! As always we will have a hard time sorting through everything and selecting the presentations and trainings.