Ongoing DeepSec Call for Workshops – Trainers welcome!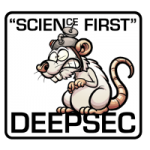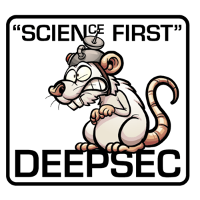 The Call for Workshops for the DeepSec conference in November 2019 is still open. If you have something to teach, let us know as soon as possible! We intend to inform potential trainees in the beginning of May about their options. This allows for a better planning and preparation, because we receive early requests for workshop content every year. So if you have something to teach, please let us know! You don't need to use the Call for Papers manager in case you have content ready in a different format or just want to send us teaser materials.
Topics we are looking for include (applied) cryptography, secure software development & design, helpful in-depth hints for penetration testers, sensible guides for combining machine learning/artificial intelligence with information security, in-depth network knowledge, threat hunting, and strategic information security. Please do not submit hype content or buzzword trainings. DeepSec is all about information that is useful and has a strong connection to the real world. If your work is tied to a research project, then we are especially welcoming your contribution.