ROOTS and DeepSec 2018 Call for Papers – Reminder and Bugfix
The ROOTS and DeepSec Calls for Papers are still running! We did some bugfixing on the web page, so the deadline for any ROOTS submissions is now 26 August 2018. Please spread the word and submit your research. If you need any assistance feel free to contact us.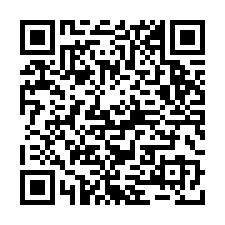 The DeepSec Call for Papers closes on 31 July 2018. Now is the time for your submission. We are looking forward to see your presentation on stage at DeepSec 2018!