Timeless elegance: DeepSec T-Shirts 2011
Somewhere it's still 2011. In another dimension it's probably always Monday.
ANYWAY — for those of you who want to wear a garment of timeless elegance we have the very T-Shirt:
DeepSec T-Shirt 2011 proudly presented by our favourite model, Mme Cyberduck.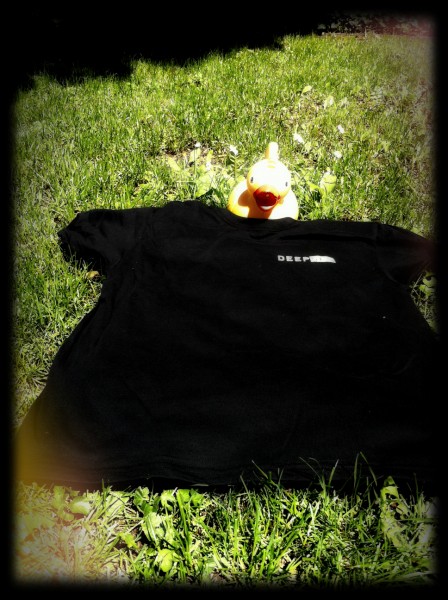 Wow, look at this imprint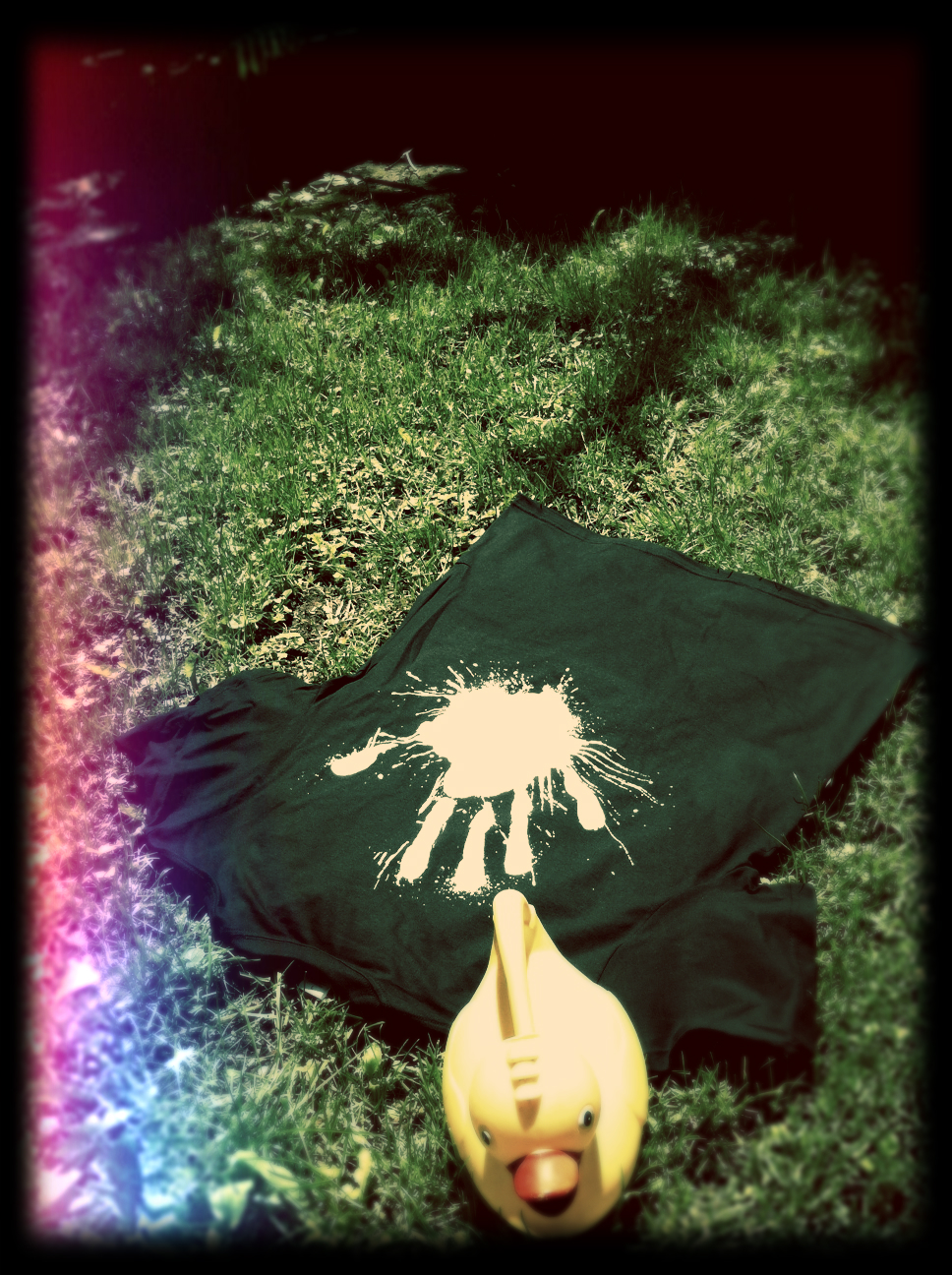 – neat, isn't it?
T- Shirt can be ordered either via e-mail
Price: 25€ (VAT excluded) + shipping costs
Payment: Prepay, either via Paypal or Credit Card
or you can get them at our next conference, DeepSec 2013.
C u!